If you're an independent traveler and you prefer not to join one of our tours or you don't need us to design and book your trip; you now have the option to consult with us prior to your adventure. We can provide you with expert advice to ensure your trip is filled with fun activities and we will also ensure you don't miss the behind-the-scenes activities not listed in your travel guide books. 
Here are some of the areas we will cover during our discussion:
Itinerary review

Airfare advice

Train information

Food

Activities

Sporting events
Things You Will Need for Your Consultation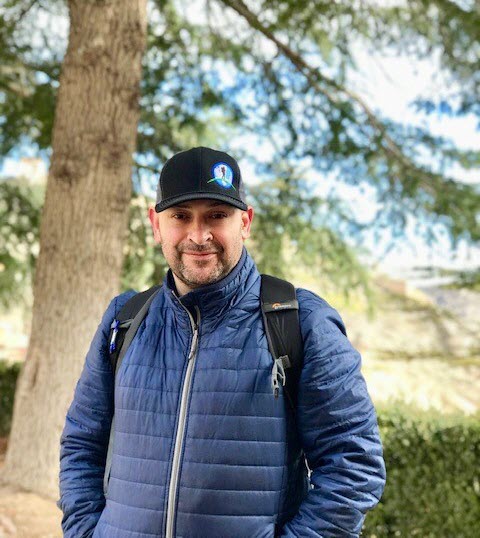 Sam Garza and his team are experiential travel specialists and they have traveled extensively throughout the world. They are extremely knowledgeable about the culture, politics, and history of parts of the world you want to explore. With their extensive knowledge, they can provide a keen eye to review your travel plans. 
Areas of the world where Sam and his team have traveled:
Europe
Ireland, The United Kingdom (Whales, Northern Ireland, Scotland, England), the Netherlands, Denmark, Germany, France, Belgium, Luxembourg, Spain, Portugal, Italy, Switzerland, Greece, Sweden, Hungary, The Czech Republic, Austria, Croatia, Bosnia and Herzegovina, Montenegro, Albania, Serbia, Bulgaria, Kosovo, Romania, Turkey, Slovenia, Macedonia (North Macedonia)
Asia
India, Japan
Middle East
Qatar, Dubai, Kuwait, Jordan, Afghanistan, Pakistan
Africa
Tunisia, Morocco, Nigeria, South Africa
Central America & South America
Nicaragua and Bolivia
North America
Mexico, USA, Canada