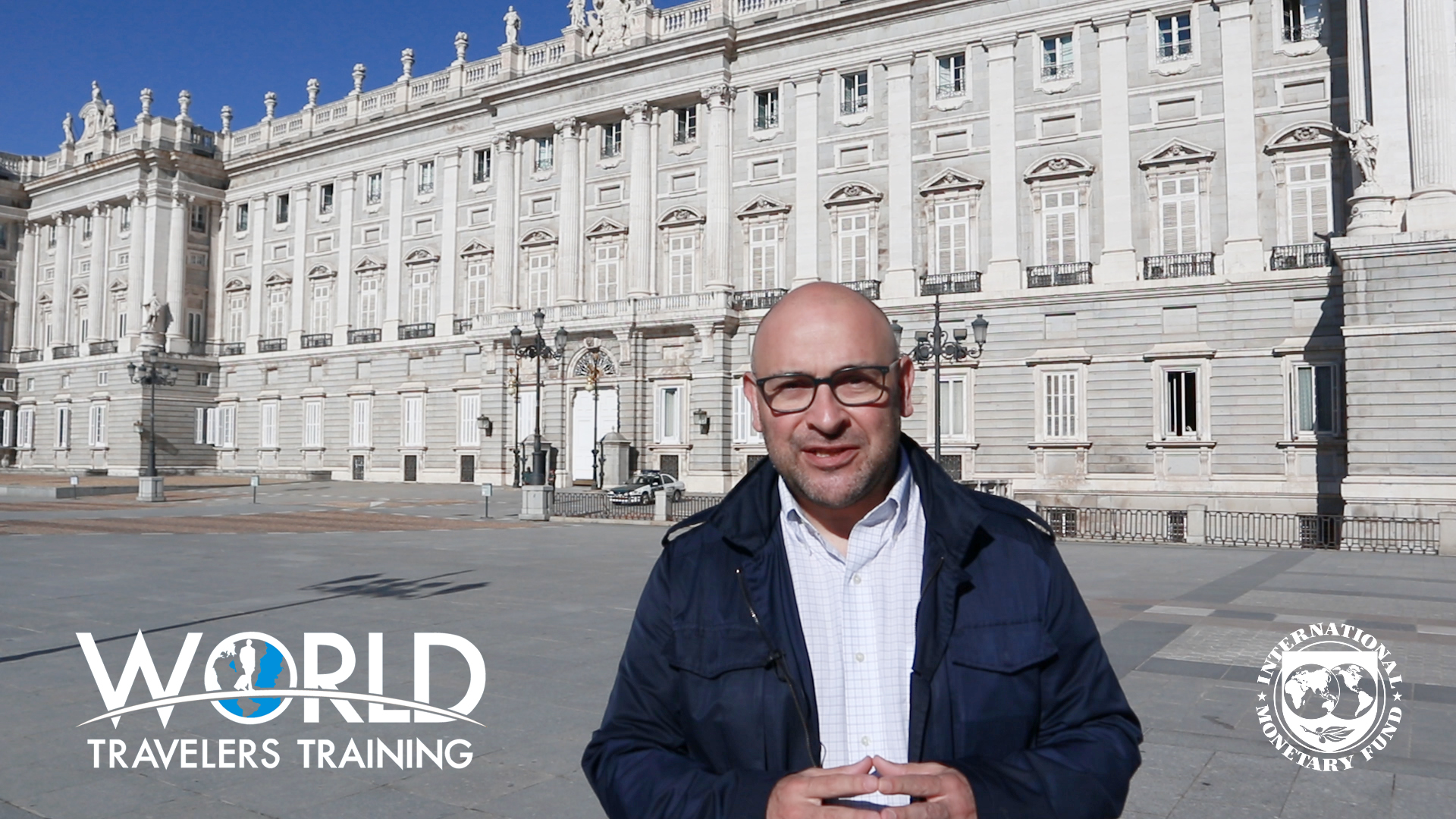 WASHINGTON, D.C, May 19, 2020– World Travelers Today (WTT), an international travel agency and consulting firm based in Washington, D.C., has been selected to provide travel security training for the International Monetary Fund (IMF).
IMF's pairing with WTT for travel security training comes at a pivotal time in the world's history, where countries are experiencing unprecedented travel restrictions due to the COVID-19 pandemic, and where caution against civil unrest and terrorism has become the norm in many nations. Engaging WTT's training and consulting services is one more way the IMF is committed to helping its staff travel the world safely while carrying out its mission.
World Travelers Today assists enterprises like the IMF in adopting enhanced travel protocols as countries begin to rebound and businesses resume operations after being paralyzed by COVID-19. WTT's owner Samuel Garza observes, "Global travel is beginning to wake up, but the travel atmosphere has once again shifted, similar to the way we saw changes after 9/11. Today's travelers need to be aware of rising concerns and give consideration to how they will conduct themselves during travel for their own safety, and in many cases, for the safety of others. WTT remains committed to being at the forefront of travelers' security and is pleased to be of service to the IMF."
Jim R. Sutton – Travel Security Specialist
With world-wide travel experience including residence in Europe and Latin America, Jim Sutton is a former Intelligence Analyst and FBI Special Agent. Jim has has three decades of world-wide experience including travel in war zones, Iraq and Afghanistan. He successfully executed a number of complex, multi-jurisdictional investigations and has significant operational experience in countries with high levels of criminal violence or sub-national conflict. Jim has an MA in Public Policy Analysis. His current research is focused on transnational organized crime, official corruption, human trafficking, disappearances' and internally displaced populations. Jim will be contributing on travel security. Stay tuned for Jim's blog posts on travel security.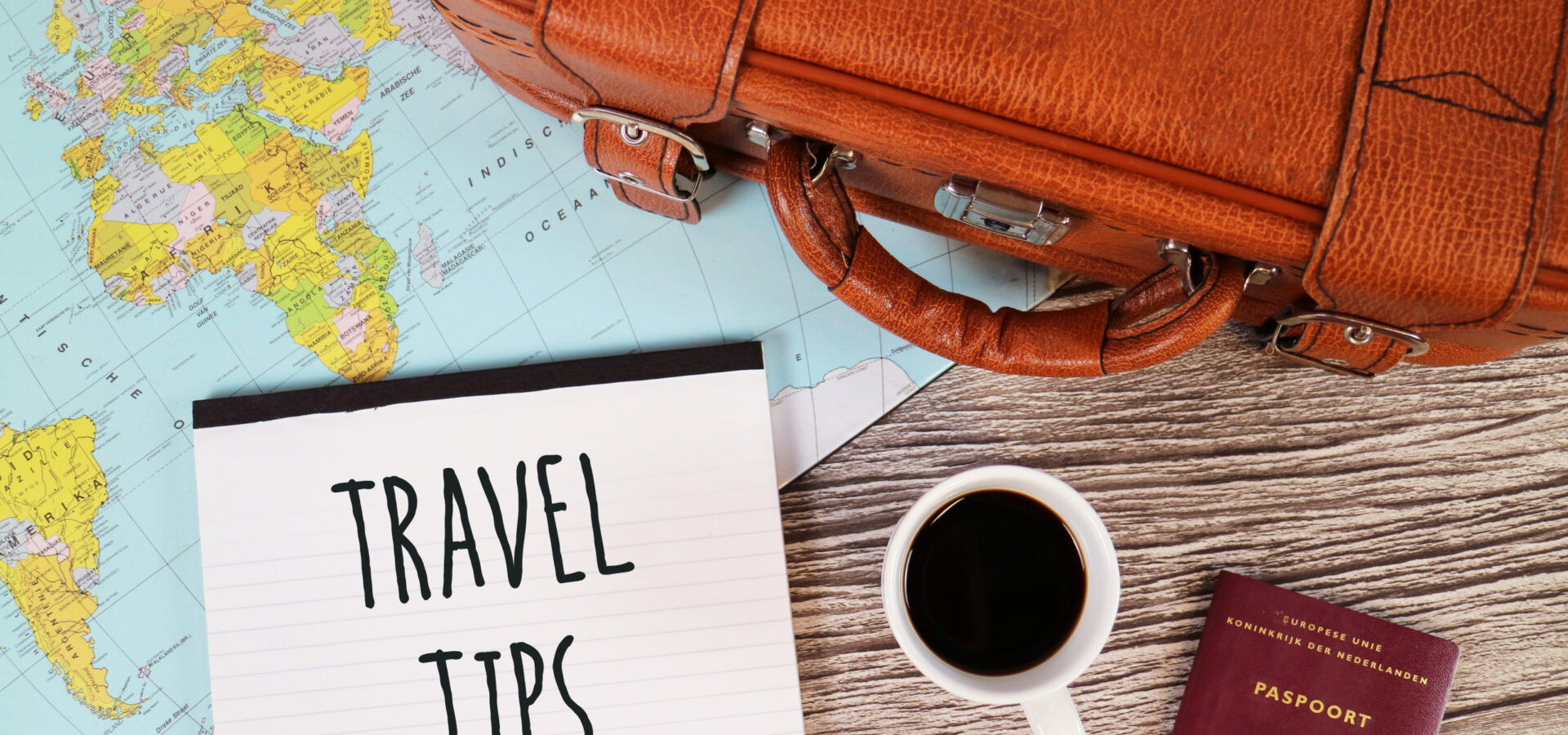 Travel Security Tips By Jim Sutton  Five Easy Lessons for all Travelers  After several decades traveling around the world, including several "Hot War zones" I've learned several lessons about traveling.  I've narrowed my list down to the five most important lessons that have kept me safe during my travels. Lesson # 1: You will make…