Custom-Trip Design by Sam Garza
Book Your 30-Minute Complimentary Trip Planning Session Today
If you're a traveler like me, you want your vacation to be a hassle-free experience. You also want your journey to be memorable and culturally enriching. However, researching flights, hotels, restaurants, and activities for your trip can be very stressful and time-consuming. Allow me to remove the stress of researching and booking your trip. All you need to do is focus on the fun.
Our trip design service is not for travelers who enjoy building their trips and only seeking bargain deals.
I am an experiential travel specialist. I provide expert guidance to travelers by creating tailor-made journeys to specific destinations that actively engage with a location's history, people, food, culture, and environment. Allow me to apply my 20 years of experience living and working internationally to ensure you have a wonderful experience.
I know your time is valuable, and I am here to help you get the most out of your vacation with the least amount of effort on your part. I will provide you with a customized itinerary, and I will also provide you with on-trip support.
Book your no-cost session today, and let's start designing your vacation.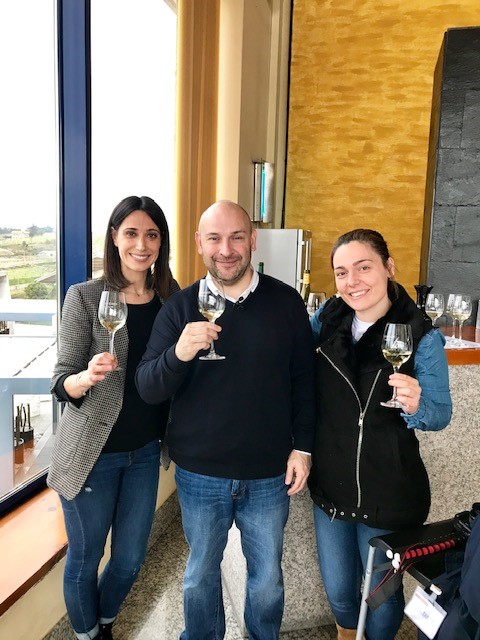 Sam Garza
World Travelers Today
Popular European Destinations
France | Italy | Spain | The United Kingdom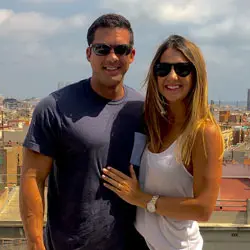 "We consulted with World Travelers Today about whether or not to cancel our trip to Spain following a terrorist attack that happened near the hotel we booked. Sam helped us weigh our options and provided excellent advice on how to become cognizant travelers without missing out on the adventures we were anticipating. We felt confident and safe throughout our whole trip thanks to Sam's highly detailed guidance. He knew the area like the back of his hand and was able to route us to incredible experiences we may have otherwise missed. The trip culminated with a rooftop proposal in Barcelona--a memory we'll never forget. We have Sam to thank for encouraging us to seize our opportunity to experience this extraordinary city and culture. We'll have memories and stories to tell for a lifetime! Thanks, WTT!"
Rachel and Kevin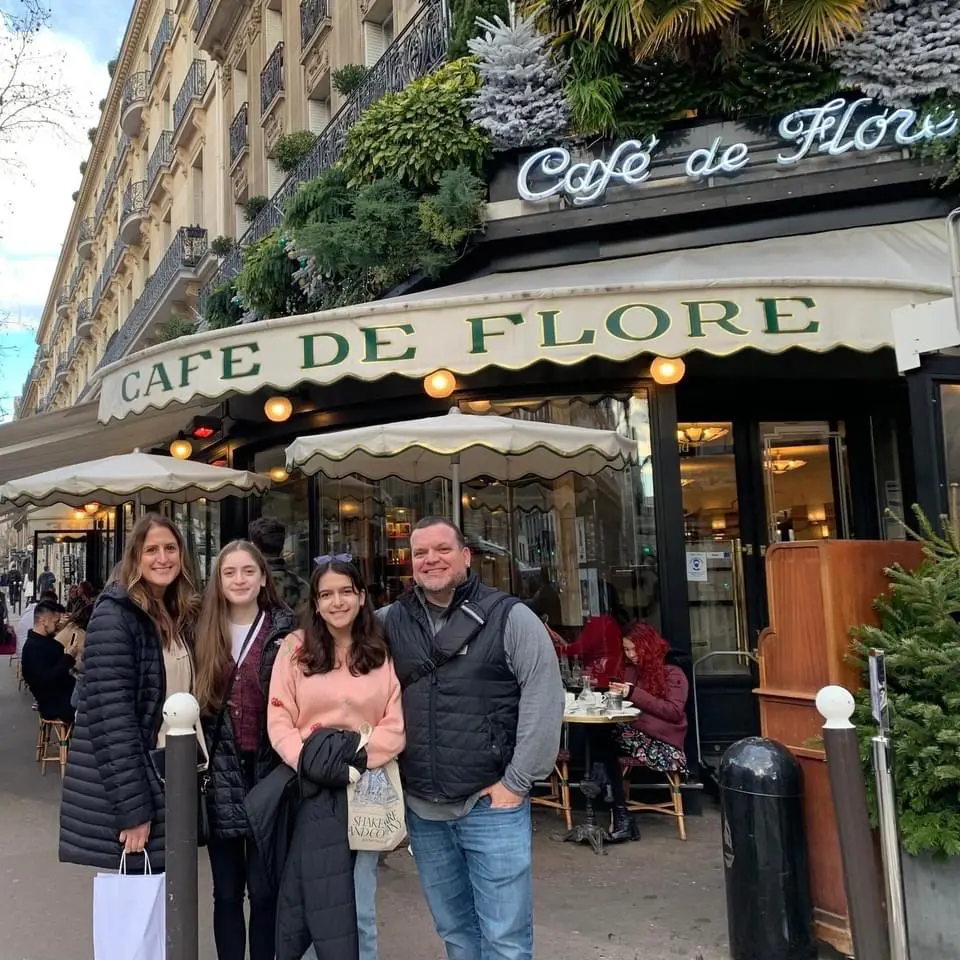 We cannot thank and recommend Sam and World Travelers Today enough.
Sam helped plan and execute an amazing family trip to Paris to celebrate our 20th anniversary. He took care of all of our trip details and itinerary (intake call on plans and 'wants', flights, hotel, daily schedule, meal reservations, event tickets, security/COVID call prior to departure, contact when planning, and prior to departure, seriously everything). While it was a solid and packed planned schedule, it left time for exploring and taking advantage of anything that might pop up. He provided a great app with our itinerary, reservations/tickets, as well as messaging to stay in contact during our trip.
Our excitement grew leading up to the trip as the plans were finalized and the itinerary was being built out. Once in Paris, the joy and fun in everything happening as planned was just phenomenal. It has been our best family trip so far. We cannot stop talking about it and reminiscing.
Again, we cannot thank Sam enough for his work, diligence, and care in our experience. MERCI BEAUCOUP SAM!
If you are thinking about planning a trip to Europe, hit up Sam and World Travelers Today! Seriously. ⭐️⭐️⭐️⭐️⭐️
The Moreno Family in Paris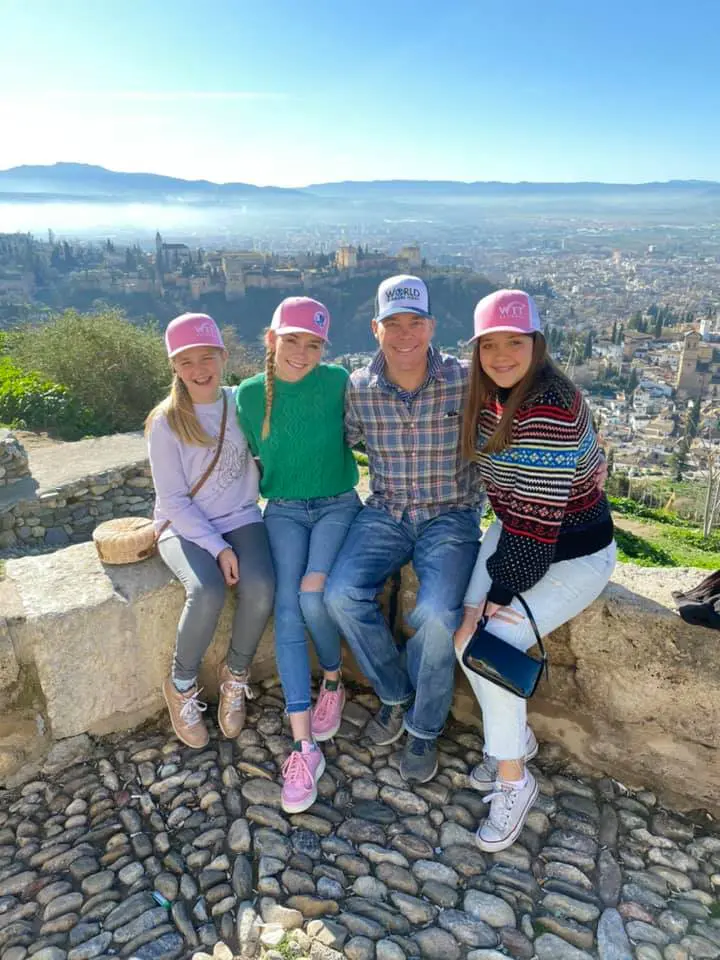 What an incredible trip Sam put together for our family! His restaurant and bar recommendations were spot on to get the local flavor mixed with hitting the better tourist destinations. The app he set up for us was amazing. Easy to use and great for us all to know what the plan was for the day. Sam took the time to meet with us so he could better understand what we were looking for on our trip and took into consideration that we were traveling with our 3 kids and my in-laws! We are all looking forward to going back and hope to make the trip with Sam! Bien hecho amigo! Salud.
The Vaughan's in Spain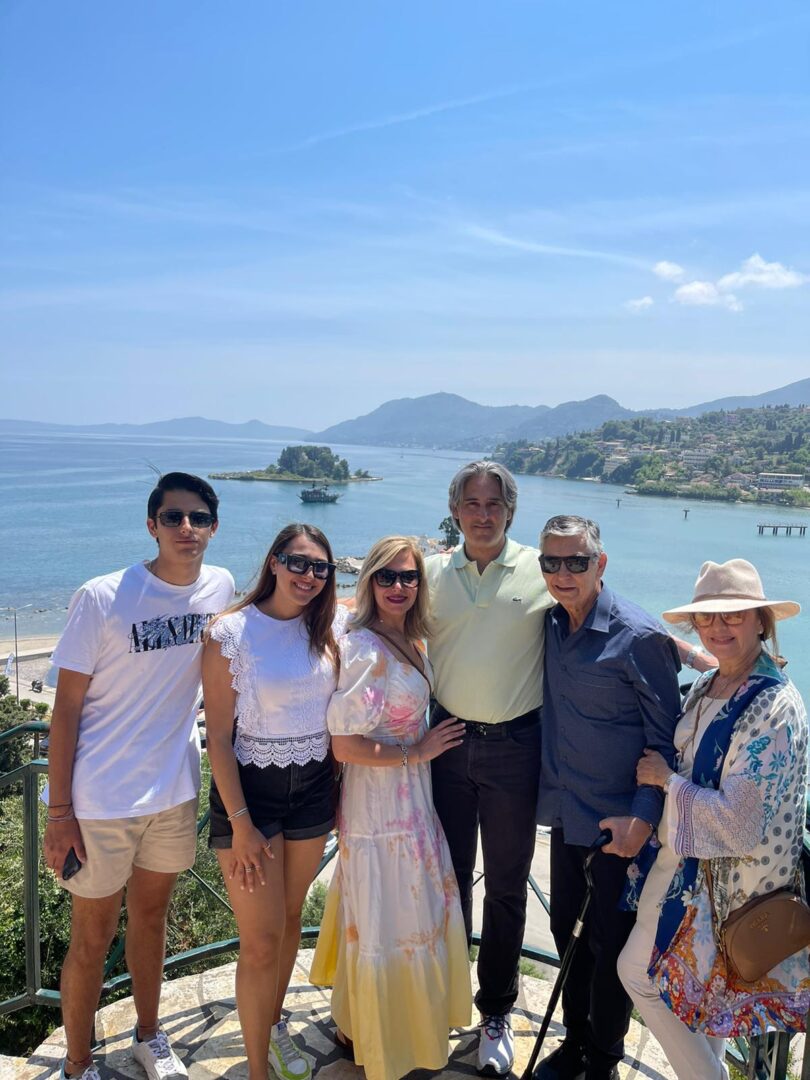 We just got back from a 10-day cruise to Greece. Sam helped us with all our private tours. He did an excellent job !!!!
If anyone is planning a trip to Europe please consider using his services
He kept in touch with us thru out our trip !!!
Five Star ⭐️ for sure. Hopefully, I will be blessed to travel like this again and I would definitely be using his services
Keep up the awesome work!!!
The Garza's Mediterranean Cruise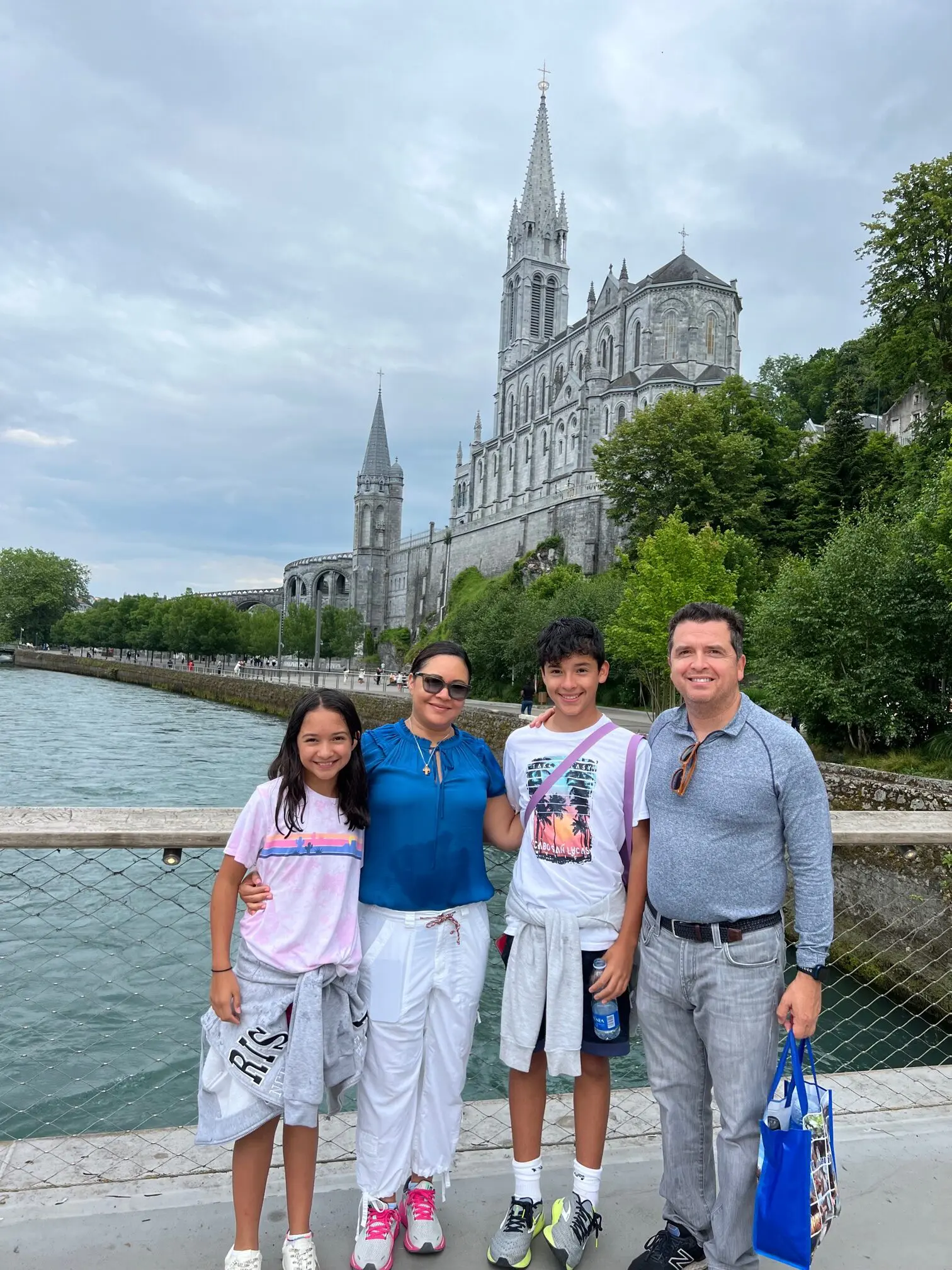 Sam, we can't thank you enough for a wonderfully unforgettable vacation. We all were calling it one of our best vacations EVER... You, my friend, saved us so much time and money. And that was so important to us. Can't wait to use you for another unforgettable vacation in Spain, Italy, and Greece…til next time Sam!
The Lopez visit France