Italy Tours Designed and Led by Sam Garza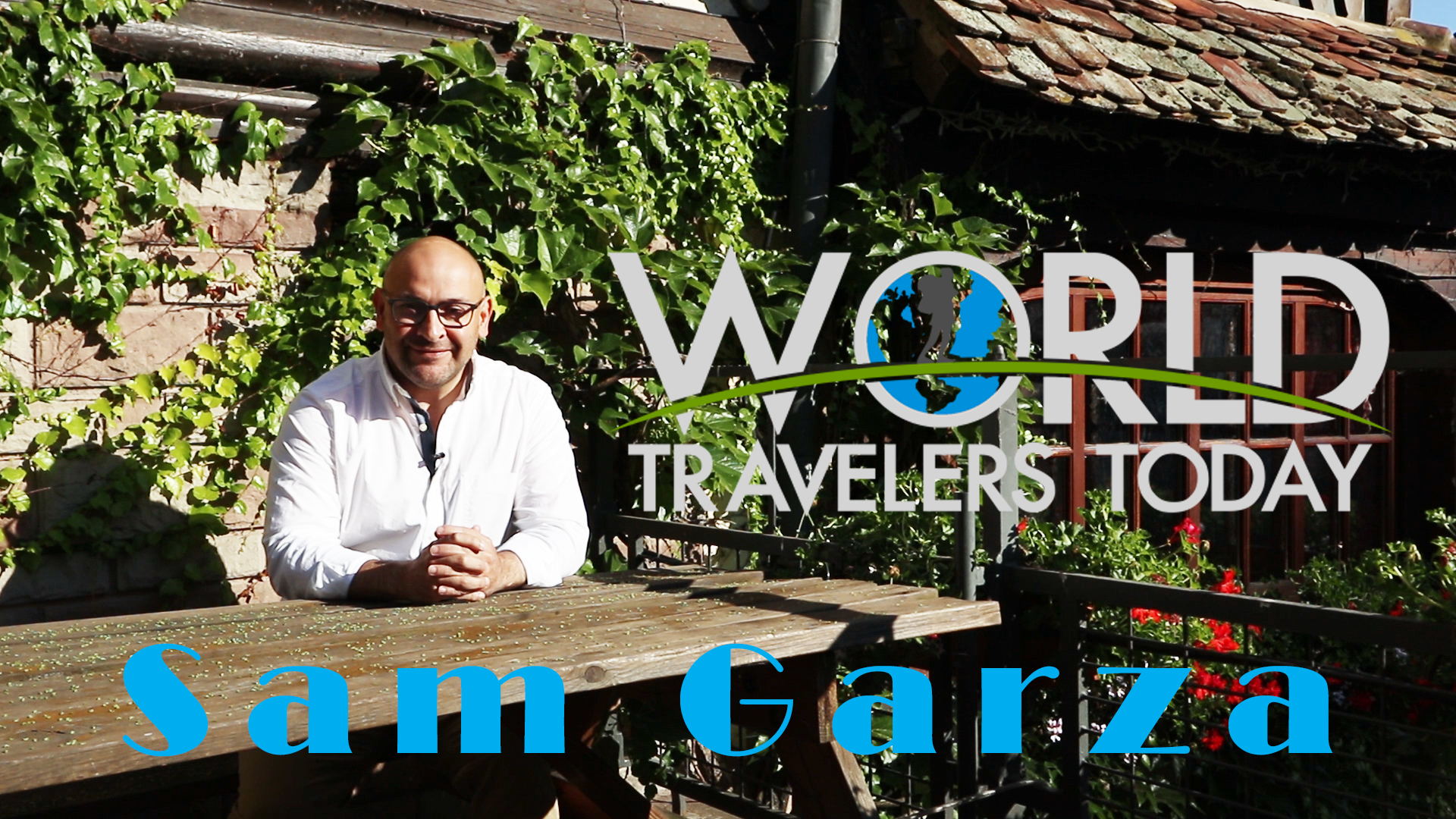 Your one step closer to beginning an amazing journey to Italy. Join us on one of Sam Garza's custom-designed tours in Italy. Sam's personally created itineraries and hand-selected tour guides will allow you to experience the best that Italy has to offer. Begin your journey by selecting your preferred tour below.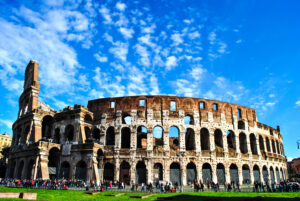 Spend 7 Days visiting the ancient city of Rome. You will experience historical sights coupled with delicious Italian cuisine. Your tour will be personally facilitated by Sam Garza, and he will lead you through Rome's famous sights. This 7-day experience in Rome will also include a visit to  Vatican city where you will explore Saint Paul's Cathedral and the Vatican Museum with our local Vatican guide. This tour also included a day trip to Castelli Romani.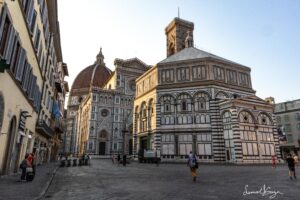 Spend 10-days visiting Venice, Florence, and Rome. The tour will begin in the romantic city of Venice, and you will experience historical sights coupled with delicious Italian cuisine. Your next destination will be the beautiful city of Florence. After three nights in Florence, you will travel to Rome for the last three nights of your tour. During your time in Rome, you will also visit Vatican City on a private small group tour.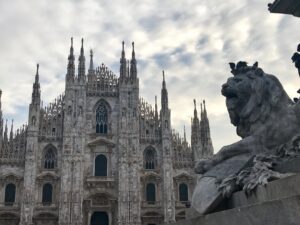 Spend 10-Days traveling through the heart of Italy's gastronomy regions of Tuscany and Emilia-Romagna. Begin your journey with a two-night stay in Venice. Your time in Venice will be spent absorbing the local culture through its history, wine, and food. From Venice, you will travel via high-speed train to Milan for another two nights. After Milan, you will spend two more nights in Turin. Your next two nights will be in the regional capital of Emilia-Romagna, Bologna.  You will spend two amazing nights exploring this historic city and tasting some amazing wines and food. Your journey will conclude back in Venice for the grand finale!