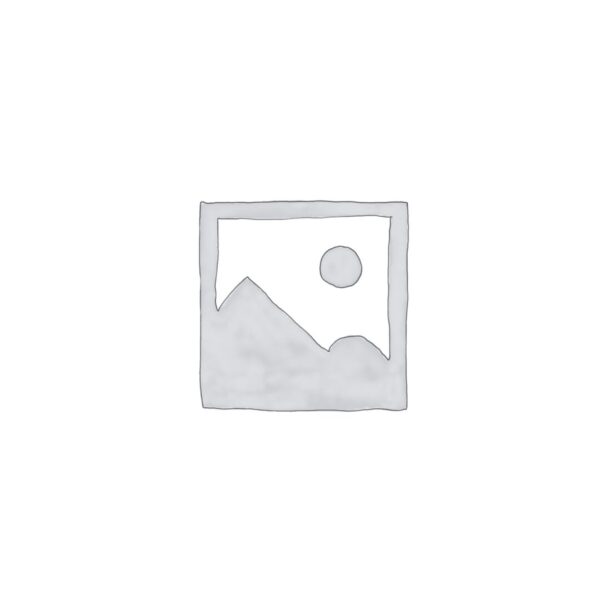 Tour Deposit
$500.00
This is the initial deposit for World Travelers Today's Escapes.  The total cost for the tour will be due 60 days from the start of your tour.  If you pay your deposit for a tour that begins in less than 60 days, the entire price must be paid, and is non refundable after 7 days.
---
Description
This deposit servers only to secure your reservation on one of  WTT's Tours.  After your deposit is made, we will work with you on tour details and other payments within 48 hours.
---
©2021 World Travelers Today
Only logged in customers who have purchased this product may leave a review.