France is a country soaked in tradition. The nation is one of the most visited, drawing millions of visitors yearly. I have lived, worked, and traveled through France for over two decades, and one of my favorite regions is Normandy. The region dates back centuries, and it was here that Willian the Conqueror invaded England in 1066. Nearly a thousand years later, allied forces left England to storm the beaches of Normandy to liberate Europe from German occupation. Visitors are overwhelmed by the region's history, but it's not all that Normandy has to offer. Although I am a history buff, what I specifically enjoy about Normandy is the region's culture. I love the food, cider, and calvados. I love the landscapes, coastlines, and apple trees. In this post, I will share my favorite towns and activities in Normandy.
History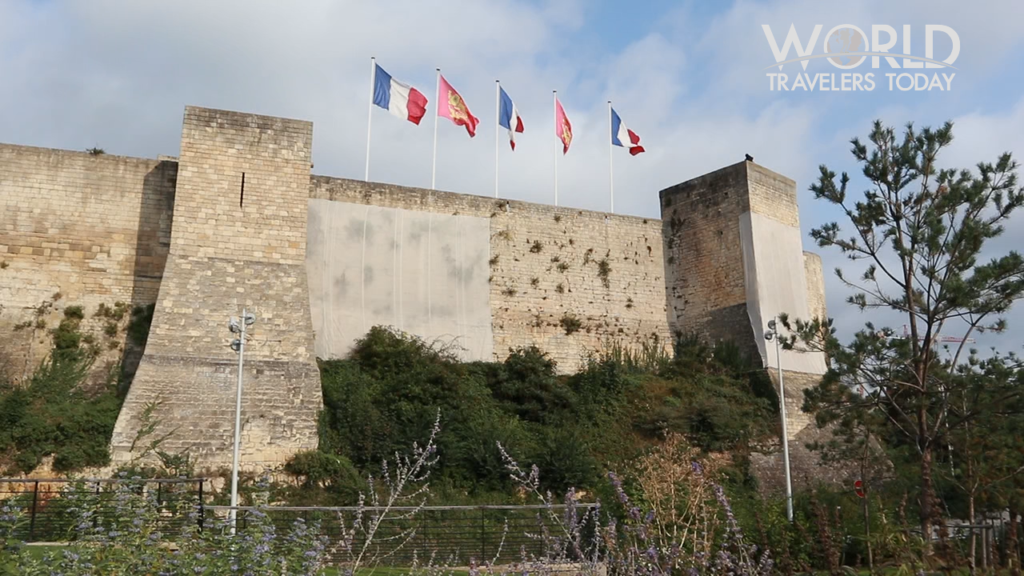 Normandy has many battlefield cemeteries from World War II. Intense fighting took place on the beaches and also inland. The town of Caen suffered damage during the war, also several small towns in the region. There are several World War II museums in Normandy. Some of the most visited are in Caen and Arromanches-Les-Bains. Visitors have several options to learn more about the invasion.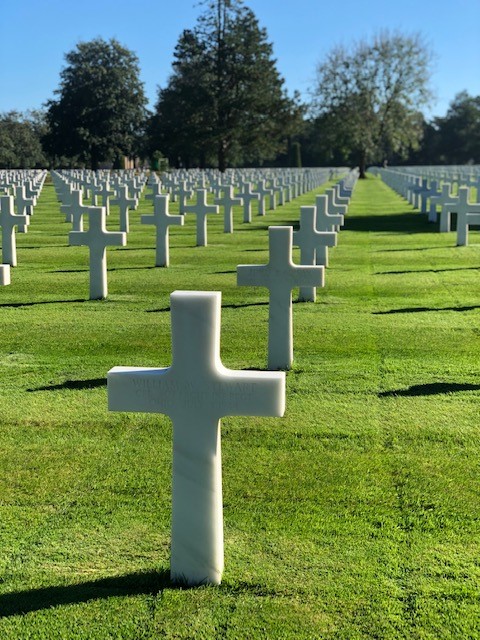 Normandy's history goes further back than World War II. William, the Duke of Normandy, invaded England to take the crown. He launched his invasion from Normandy's shores. William became William the Conqueror after he successfully defeated the English forces. You can learn more about the invasion of England by visiting Bayeux and viewing the Bayeux Tapestry.
Historic Towns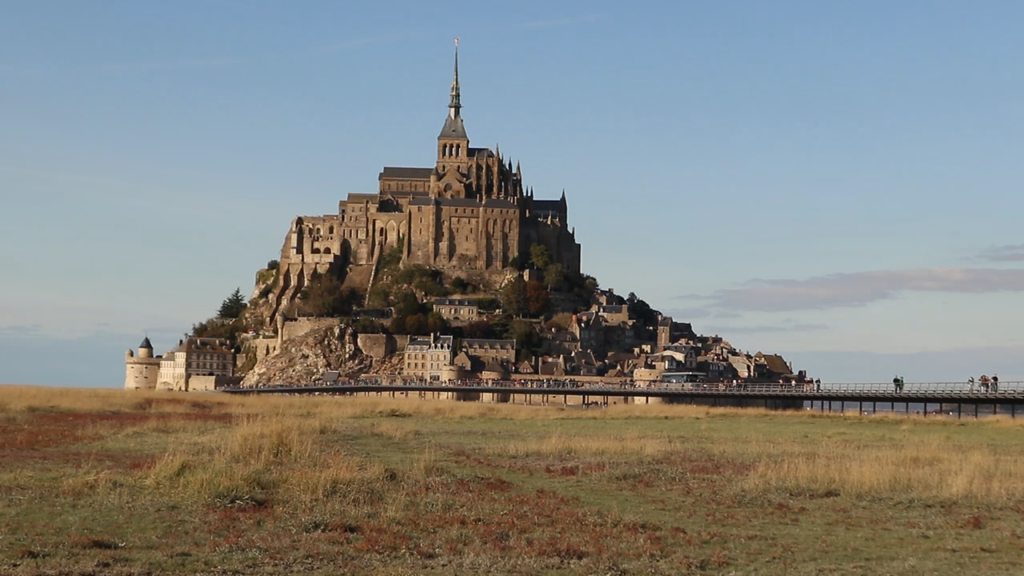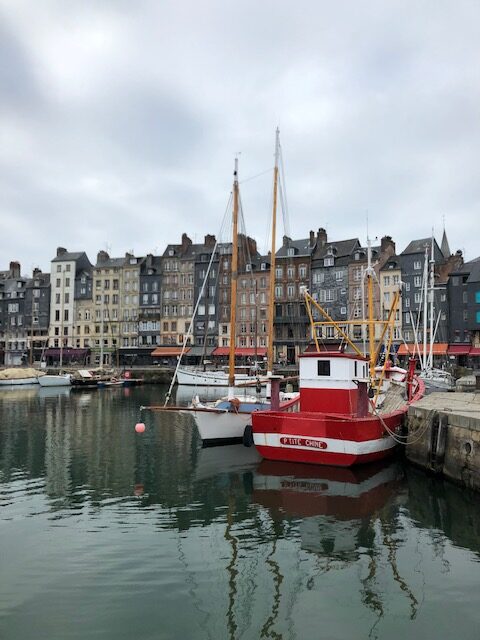 Normandy has several towns to visit. Each one has its unique charm. I suggest basing yourself in Caen or Bayeux when visiting the region. Both towns are ideally located, but I prefer staying in Bayeux.
The third most visited location in France is Monte-Saint-Michele. The famous island is well worth visiting. Another historic town is Rouen. It was here that Joan of Arc was burned alive in 1431. One of my favorite towns in Normandy is Honfleur. The town is full of charm and delicious cuisine. I also suggest visiting the stunning cliffs of Etretat. The landscape will take your breath away.
Cuisine, Calvados, & Cider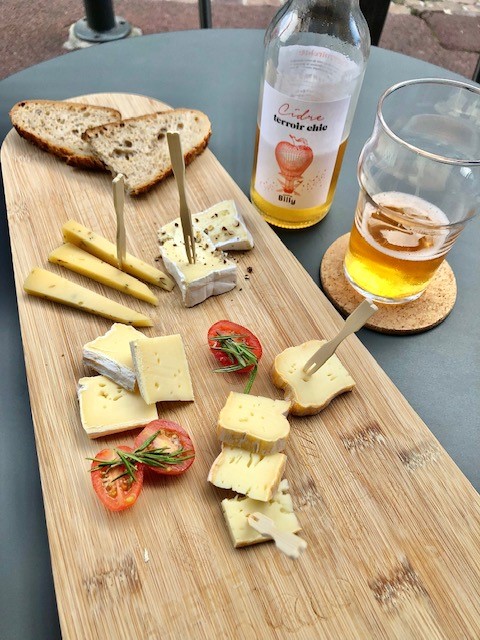 Normandy offers delicious cuisine for visitors. I enjoy cider, and Normandy has some refreshing apple cider. Every town has restaurants that offer local cuisine, cider, and calvados.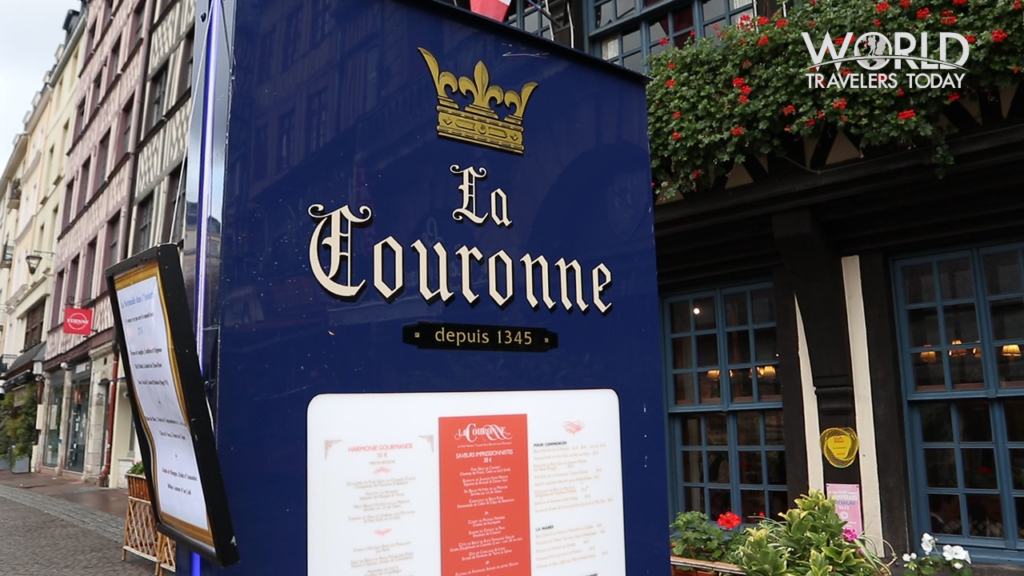 La Couronne is the oldest restaurant in France. The Rouen restaurant dates to 1345 and offers delicious local dishes.
La Couronne/ 31 Pl. du Vieux Marche, 76000 Rouen, France
+33 2 35 71 40 90 / couronne-rouen.fr
Normandy Tours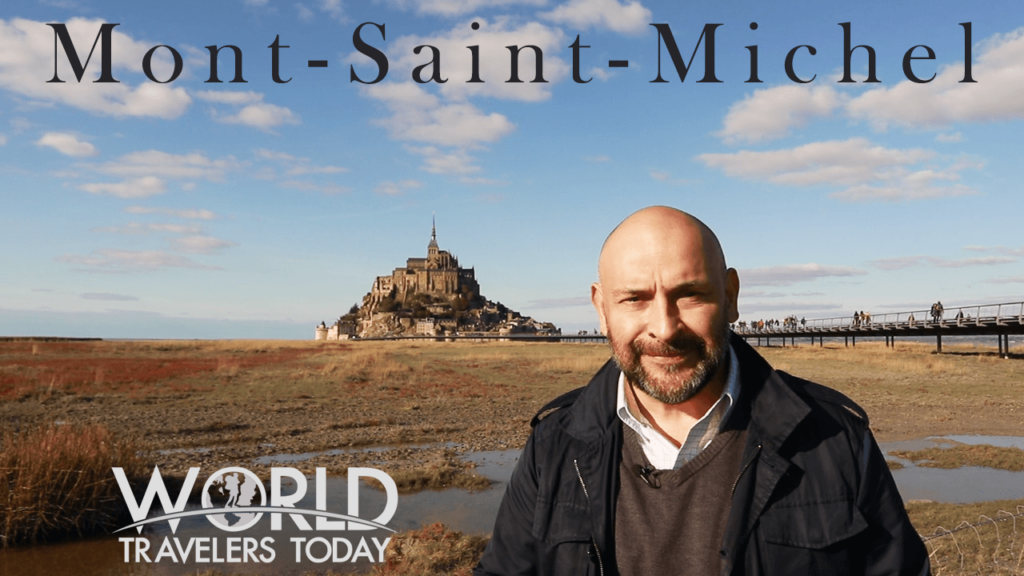 Are you interested in visiting Normandy? Join me on a small-group tour in Normandy. I lead small groups to discover the gems of the region. We will start our journey in Paris and then move to our base in Bayeux for five nights before returning to Paris for the grand finale. Contact me today to learn more about our adventures in Normandy.
Call me at 703-996-3077 or on WhatsApp +34 653 06 98 91
---