Fécamp is a fishing port in Northern France and was once home to the Dukes of Normandy. The port town is a seaside resort, religious pilgrimage site, and home to the world-famous Benedictine liqueur. I stayed in Fécamp for two nights after visiting Honfleur and Etretat.
The Benedictine Palace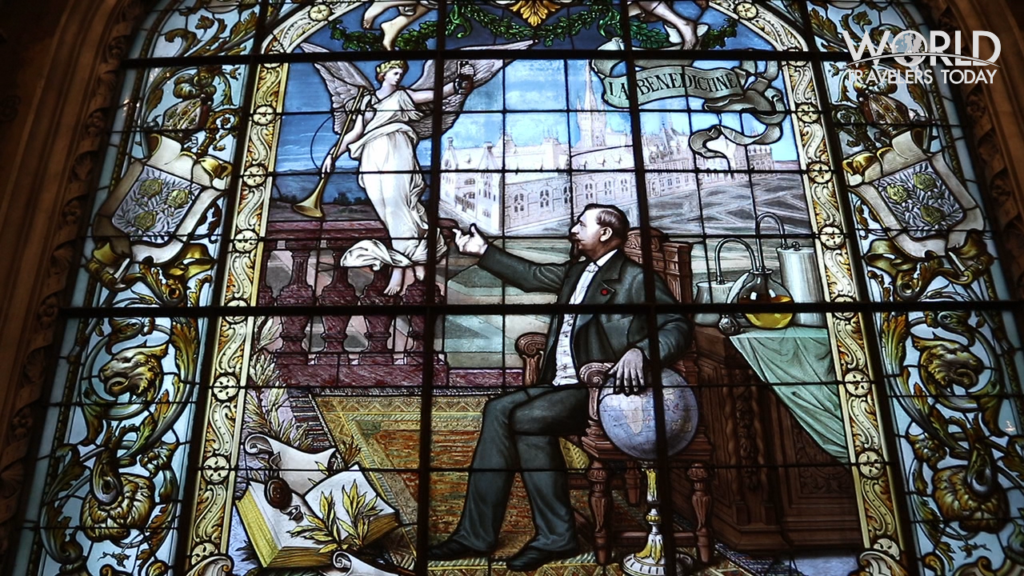 My first stop in the town was the Benedictine Palace. I joined a small group tour to research my trip designs to Normandy. The tour was partially self-guided, and I made my way through the beautiful palace. Alexandre Le Grand rediscovered the liquor recipe created by a 16th-century Venetian Monk. For over a century, Benedictine liquor has been exported all over the world.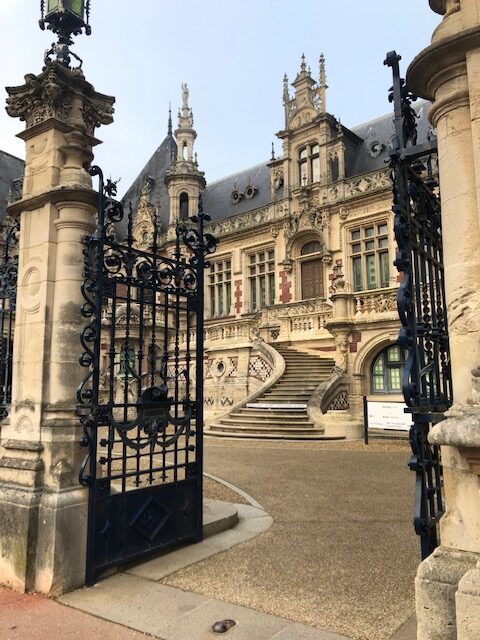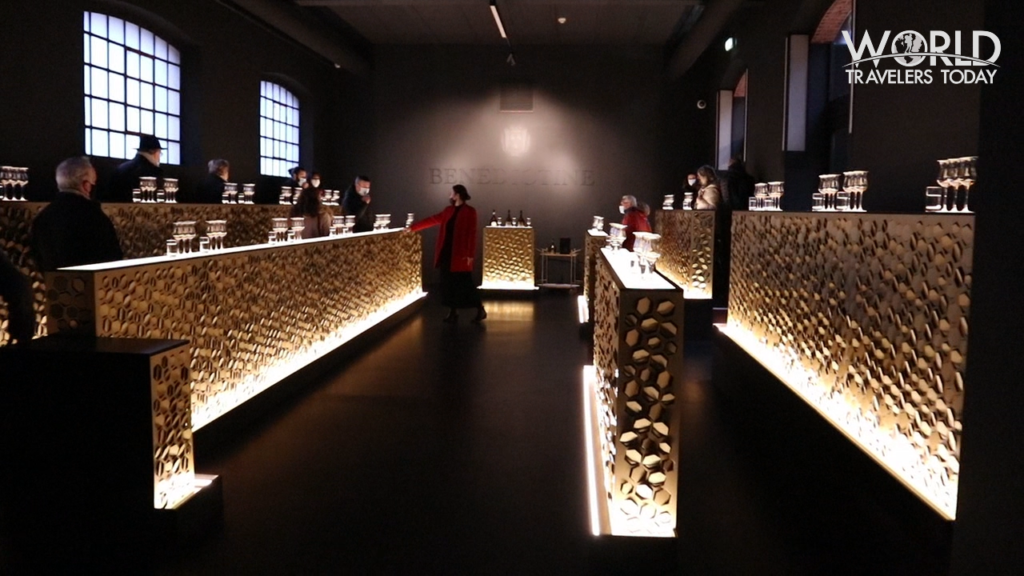 The tour led us to the distillery and then to an amazing tasting room. I had a blast exploring the palace and tasting its intoxicating products.
Tourist Office
My next stop was the office of tourism, where I got a map and spoke with a local guide to learn more about the town.
Address: Quai Sadi Carnot, 76400 Fécamp, France
Website: fecampetourisme.fr
The Port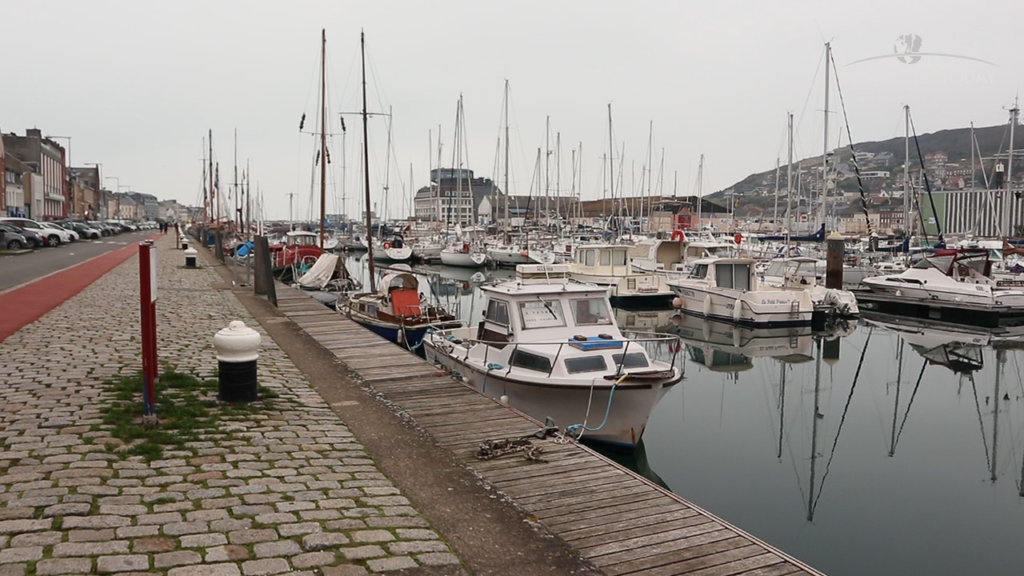 The port is the heart and soul of Fécamp. Over the centuries, Fécamp became the top cod fishing port in France.
La Verriere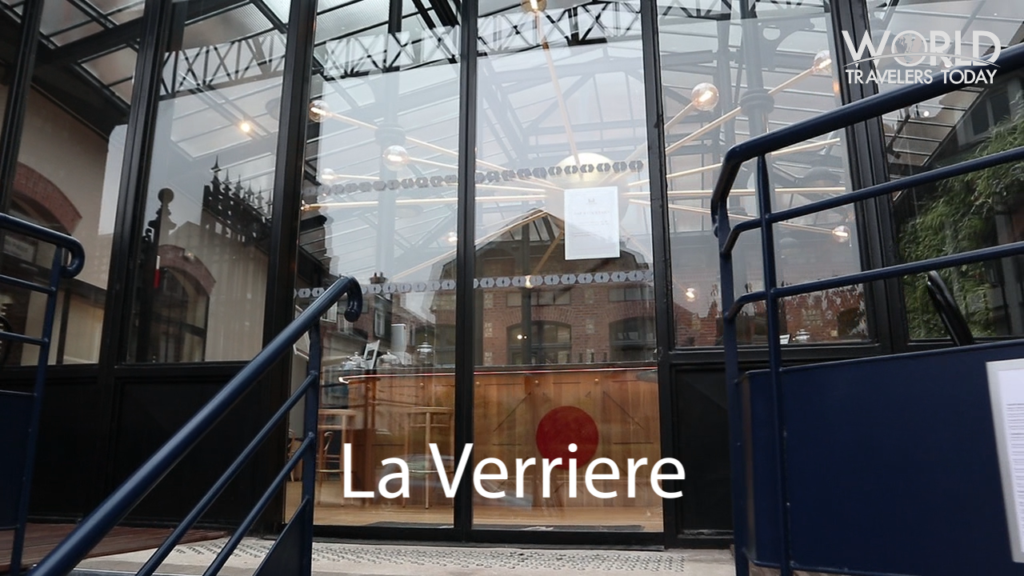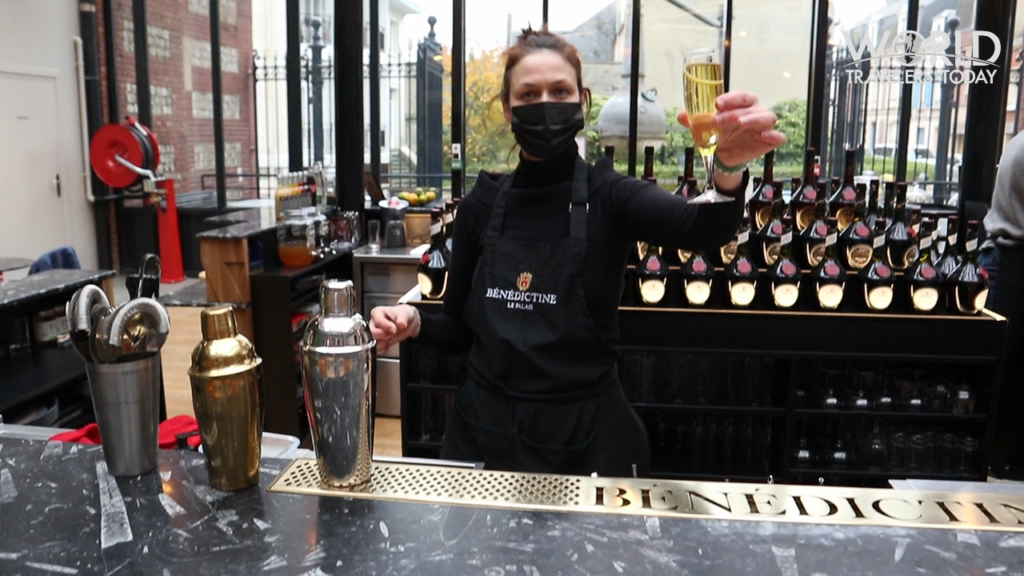 The weather started to get cold and rainy, so I made my way to La Verriere, located at the Benedictine Palace. I ordered a cocktail and enjoyed watching the rainfall.
World Travelers Today's Video on Fécamp
Travel video by Samuel Garza with World Travelers Today.
---
Le Marche Aux Poissons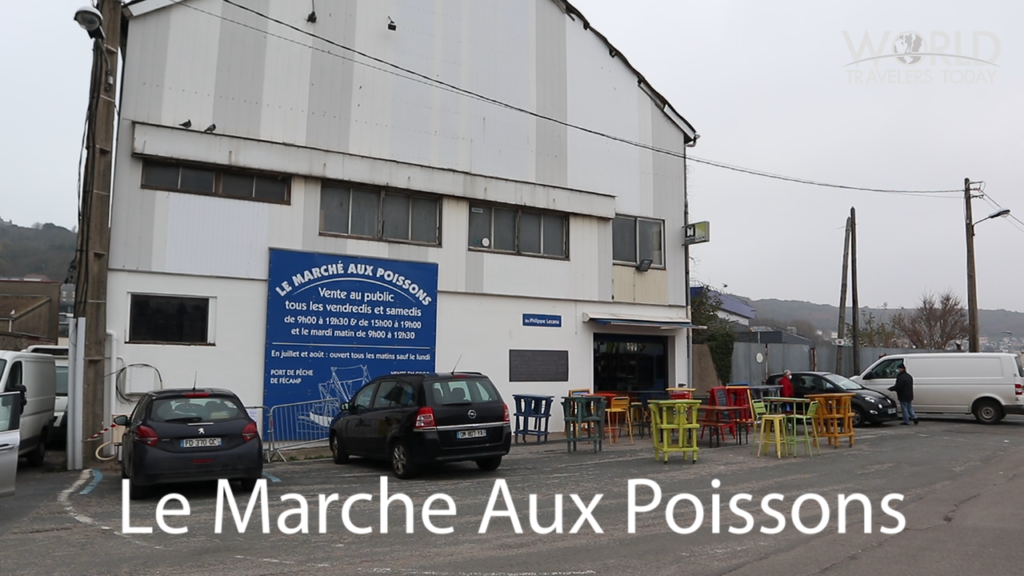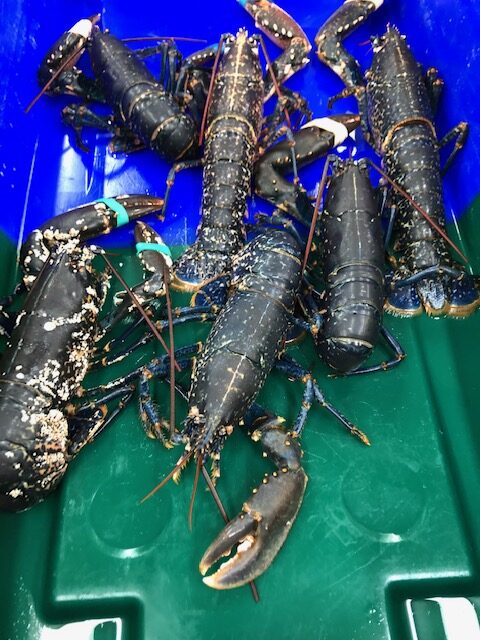 My next stop was Le Marche Aux Poissons. I came across this fantastic spot while walking around the port. They offer wine paired with some fresh fish. I highly recommend this spot when visiting Fecamp.
Saint-Etienne Church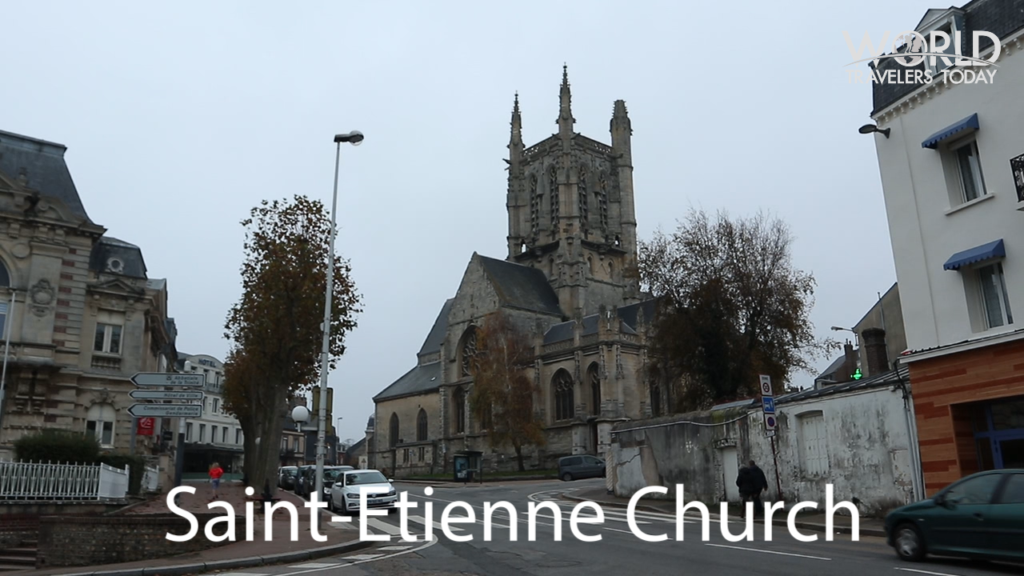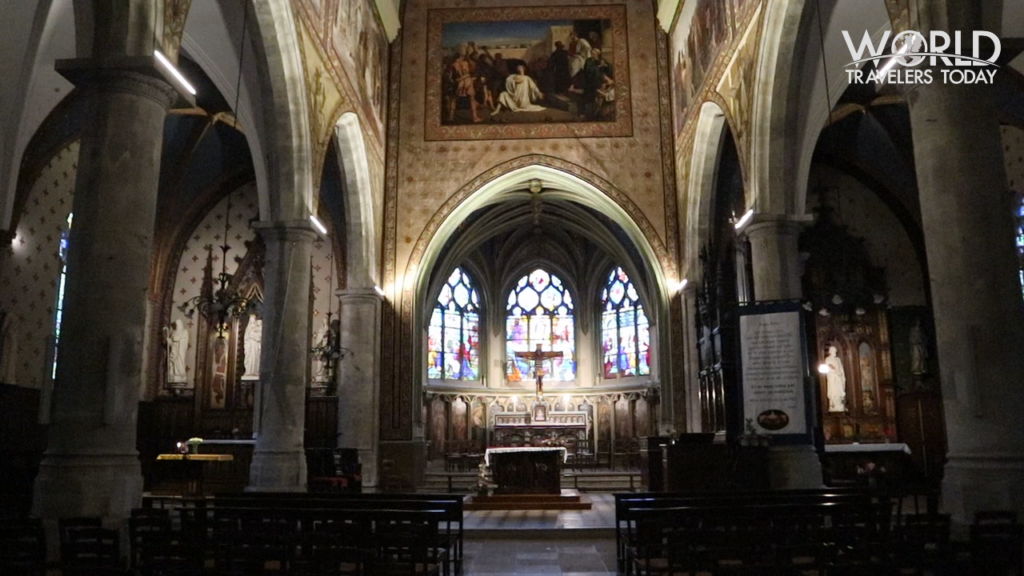 I also visited Saint-Etienne church, which dates to the 13th-century. However, the church was destroyed during the 100 Years' War but was rebuilt.
---
I hope this information is helpful in your planning to visit Fecamp. If you would like a custom-designed trip to Normandy please select the button below to learn more about how I can help you on your journey.
More Post on Normandy
Follow Us
---